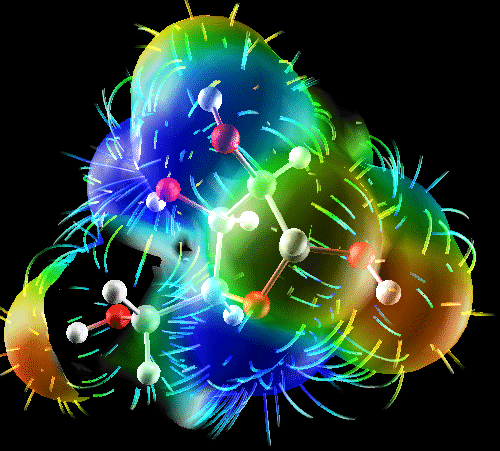 Biology can be one of those subjects that you either get or you don't, but everybody from grade school to high school has to take it and not just once. The problem most Biology students face is that they get lost on a specific part of a lesson and don't get the individualized attention they need to get it cleared up. So when the teacher moves on and builds on the information he has just taught the student gets even more lost. The cycle continues this way until the student eventually just gives up, saying, "biology is too hard."
The Study Hut, with locations in Manhattan Beach and Redondo Beach and serving the whole South Bay, has tutors that can take any level of Biology to task and provide the individualized attention that students need in order to excel. Some of the Bio tutors at Study Hut have their masters and some are on their way to med school but all are fresh of the bench and know their Biology. In fact the best part about Study Hut tutors is that they understand the problems that students have because just a few years ago they were in the same spot. Take for instance cell structure; understanding ribosome's, the golgi apparatus, the rough and smooth er, and how they function can be pretty tricky stuff. But the tutors at Study Hut make sure that everyone, at any ability can handle it. Another example can be found with people studying photosynthesis or the Krebs cycle. These processes can get very very intricate and very complicated, but at the Study Hut you will see our tutors laying out full size diagrams, breaking down each component, and then quizzing and reviewing until they know that the student fully comprehends the material.
Whether your in Manhattan, Redondo, Palos Verdes or anywhere else in the South Bay Study Hut Tutoring will give your child the individualized attention that they need in order to keep up or get ahead of their class. Finding a passion for biology can be tough but learning it doesn't have to be so difficult.
Tags: AP Biology tutor, Biology tutor at Study Hut Tutoring, Biology tutoring, Redondo beach Biology tutor, Redondo Beach science tutor, Science tutor, science tutoring, Science tutoring in Redondo Beach